We get it. Sometimes it's tough to find the right gift for your book-loving friends and family members, so we have compiled a list of some of our favorite bookish companies.
---
Paperback Bookshelf curates bookshelf-worthy paperback books that you'll actually want to read. The box is curated by Blue Spider Books owners Candice and Jeremy who alternate choosing the featured books. Books featured in past boxes have included The Princess Bride, The Black Company, and Fahrenheit 451, among others.
In addition to the book, each box includes a hot beverage, a delicious snack, and a scented item that is themed around the book. The subscription box ships monthly and there are also single boxes available without subscription from the gift shop.
---
Chaos Theory Designs creates an array of bookish jewelry using book pages and more. Wearing your words has never been easier or more fun! Chaos Theory has a huge assortment ready-to-ship which makes these unique pieces a wonderful gift for each of the book lovers in your life!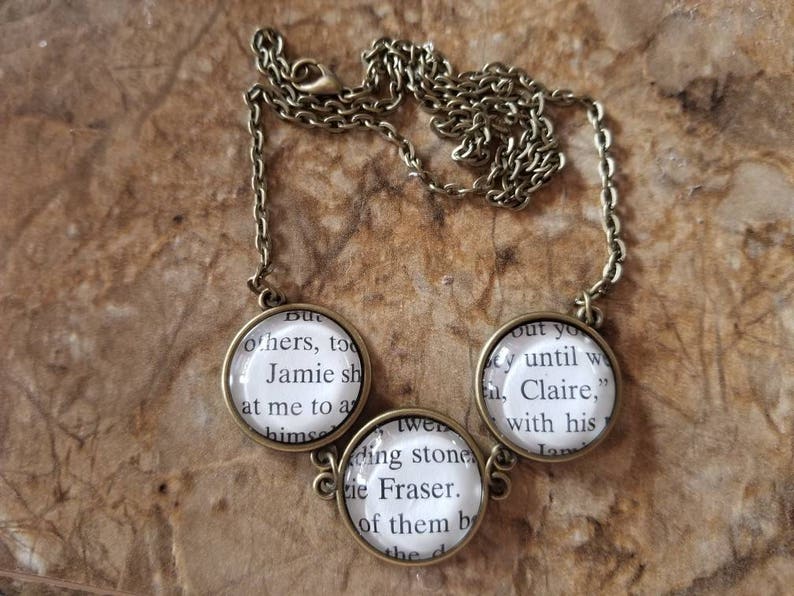 ---
Book lovers who prefer physical copies of books over the digital versions will adore the unique banded bookmarks from Bookart Bookmarks. The band slips over the pages of the book so you don't have to worry about losing the slip of paper you've tucked inside. Not only that, but the beautiful designs enhance the beauty of any book it adorns. Dress your book in style with Bookart Bookmarks!

---
Book Lovers Coffee roasts the magical bean juice with book nerds in mind. An all-night reading binge or book club meeting isn't complete without a hot cup of Book Lovers Coffee! The beans are roasted to order, ensuring that you're never sipping from a stale bean. Try the staple roasts or treat yourself to a specially blended flavor.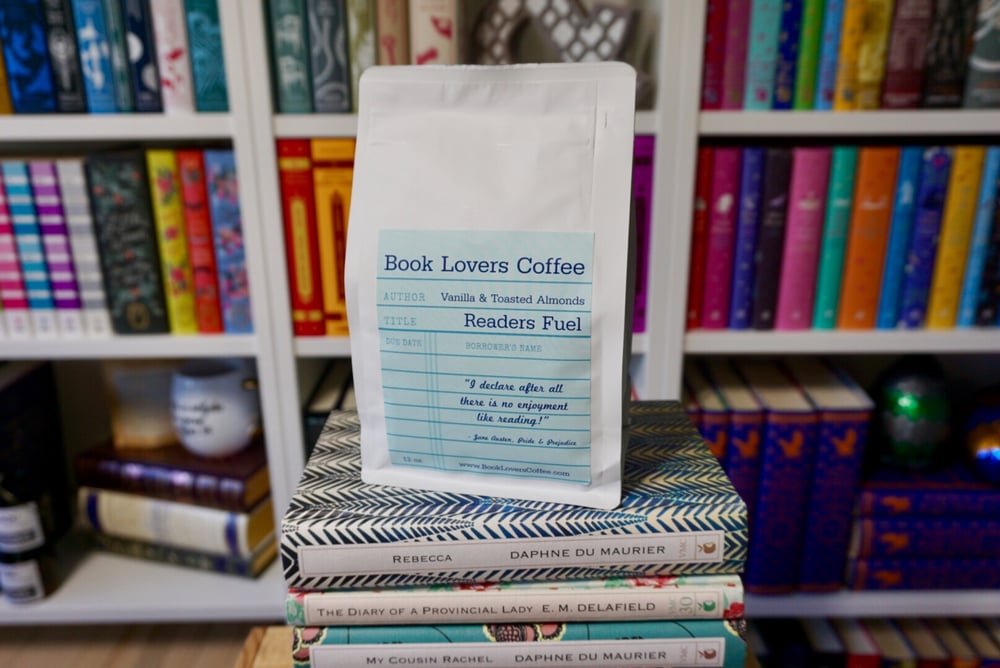 ---
Pigsey Art creates an assortment of wooden journals, pins, magnets (and more!) that celebrates both reading and science! From vegan leather journals to lasercut magnets and pins, there are plenty of gifts for your favorite book nerd and science geek to choose from.
---
Choosing a gift for a book lover doesn't have to be hard, and this list makes it easier! Happy shopping!
---